---
Focused on the R&D, production and sales of new functional plastic film materials for 20 years
Stock code: 838635
SHENZHEN JUYI FII CO.,LTD
Shenzhen Juyi Fii Co., Ltd. was established in August 2002 and officially listed on the New Third Board on August 18, 2016. It is referred to as Juyi New Material for short, and its securities code is 838635. The company has nearly 10000 square meters of factory buildings and more than 200 employees. After more than ten years of development, it now has more than 200 sets of professional equipment, with an annual production capacity of 9000. In 2020, it will be able to achieve a turnover of more than 100 million yuan.
MORE
SEE MORE
---
One of the major suppliers of functional plastic film products in South China
Production capacity
Patent qualification
Quality assurance
Cooperative institutions
---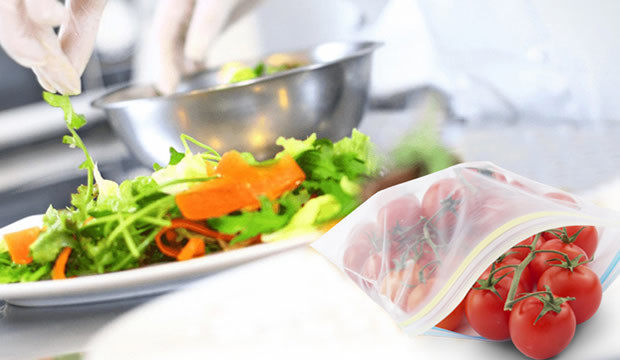 Clean fresh fresh vest type portable fresh-keeping bag, which makes food fresh-keeping more lasting and allows you to taste fresh at any time
Since the purchase of the refrigerator, many people have shown their hoarding properties to the utmost. Vegetables, fruits, drinks, snacks... they can't wait to fill the refrigerator. However, hoarding food is so cool that freshness is troublesome!
What Kinds Of Fresh-keeping Bags Are Used
The fresh-keeping bag is made of food fresh-keeping film, which is mainly used to preserve vegetables, fruits, cereals, cooked food and other foods. What kinds of fresh-keeping bags are there? In addition to category introduction, PCHouse will also share the use of fresh-keeping bags. Let's have a look.
---
What material is safe for fresh-keeping bags
1. It is polyethylene, or PE for short. This material is mainly used for food packaging. This film is used for water, fruits and vegetables we usually buy, including semi-finished products purchased in supermarkets.
---
---